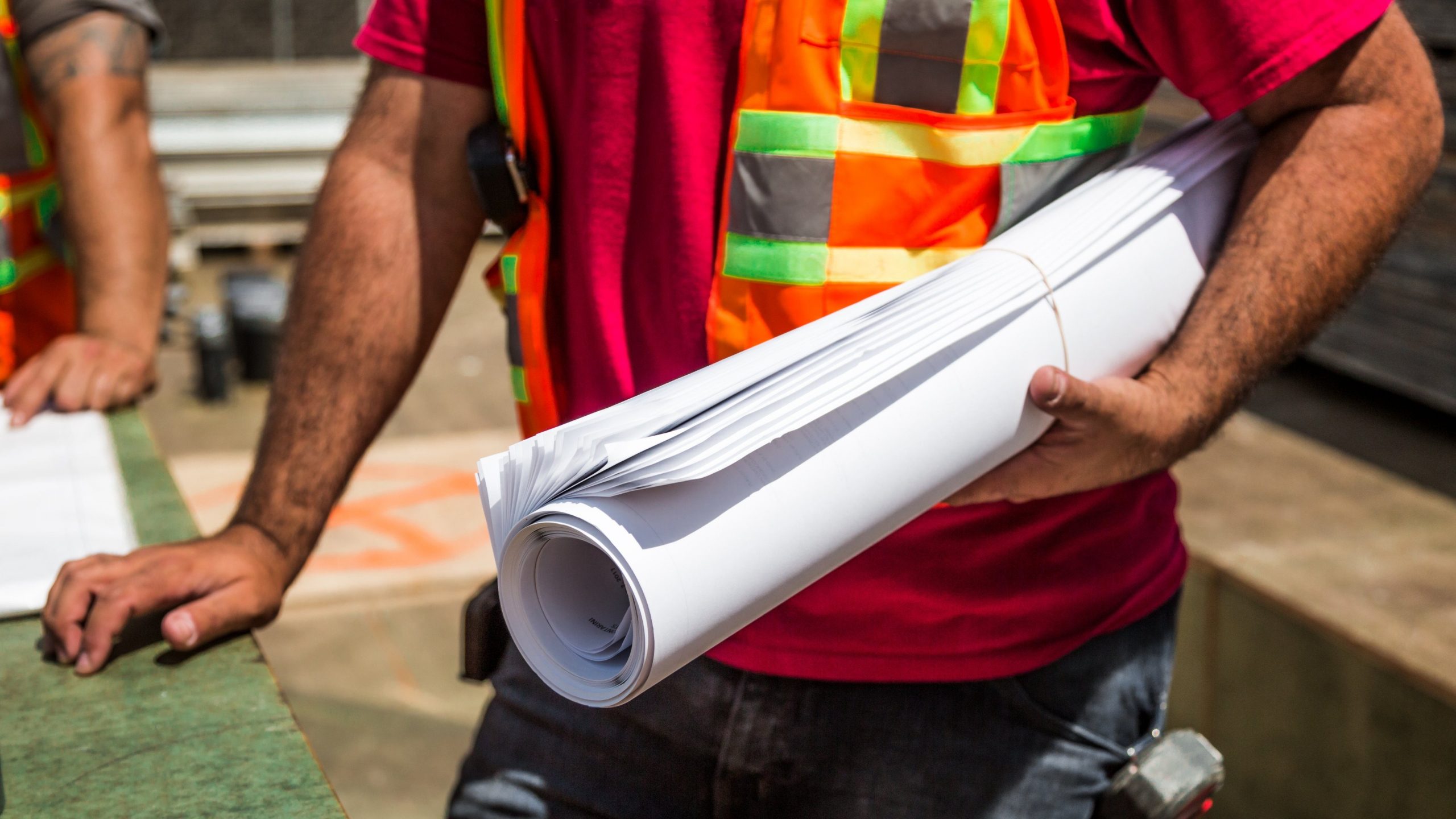 Collaboration for the Success of Projects
The construction of building projects requires collaboration of Architects, Engineers, Owners, Consultants and Contractors. Projects can either be successful or a failure, it all depends upon, who's coming to the table. When documenting a design, how often do you have Engineers, Owners, Consultants and Contractors working with you? You may have conversations or insight from one or two.  Are they the ones with the right knowledge? How to get the right people at the table?
Over the past two decades, Cuningham Group Architecture (CGA) has had a client relationship designing and overseeing construction on the Epic Construction Campus. Throughout the duration, we have also worked with the same Engineers, Consultants, General and Sub-Contractors. For years we have taken advantage of the relationships, holding Constructibility Meetings, dissecting details to components, fields conditions and methods of installation. We requested the attendance of the men and women on the scaffolding, with calloused hands and dirt under their nails, to educate us on how the details are built. We got the right people in the room.
To hear more about the process, discussions and success of the meetings, come to the October BEC program.
Registration ends October 15, 2018
[products skus="2018-10-18″]
Biographies
Kelley J Casey
Kelley J Casey, Associate at Cuningham Group Architecture and Vice Chair/Board of BEC-MN. Kelley has over 30 years of experience in Architectural detail design documentation, building forensics and construction administration. His project experience includes over a decade on the University of Notre Dame campus, the Minnesota State Capitol, the St. Paul Union Depot and the last five years on Epic's buildings. Kelley's approach is hands-on, working with the builders, trouble shooting in the field and on the scaffolding.
James S. Schumacher
James S. Schumacher is currently the Senior Director of Facilities with Epic, a worldwide leader in the development of healthcare software, where he is responsible for 7,000,000sf of facilities. From offices buildings, training facilities, multiple auditoriums, and parking structures, central plants, utility buildings, and geothermal fields – Jim's standard of care is invaluable as Epic continues to grow their campus.
Previously, Jim worked for the general contractor JP Cullen for over 37 years where he was responsible for oversight of the company's Epic Division.  Jim was a member of the Executive Team responsible for strategic planning, contract negotiations, continuous process improvements, project fulfillment, and client satisfaction.
Todd R Culliton, RRC
Mr. Culliton is a Principal and Vice President of SRI Consultants Inc. in Middleton Wisconsin. He has worked in the construction industry since 1979 and has consulted in building envelope construction since 1988 after completing the B.S. Degree in Construction Administration at UW-Madison. His experience includes design, survey and evaluation, failure analysis, and field service observation of all types of roof, wall, and sub grade waterproofing systems locally and nationally. He has conducted laboratory studies on roofing and masonry materials. He has testified as an expert on roof system and exterior wall failures. His work includes large industrial campus complexes as well as historic structures .
Hourly Schedule
Day 1
12:00

-

12:30

Lunch

Lunch & Socialization
12:30

-

1:30

Presentation
1:30

-

2:00

Networking