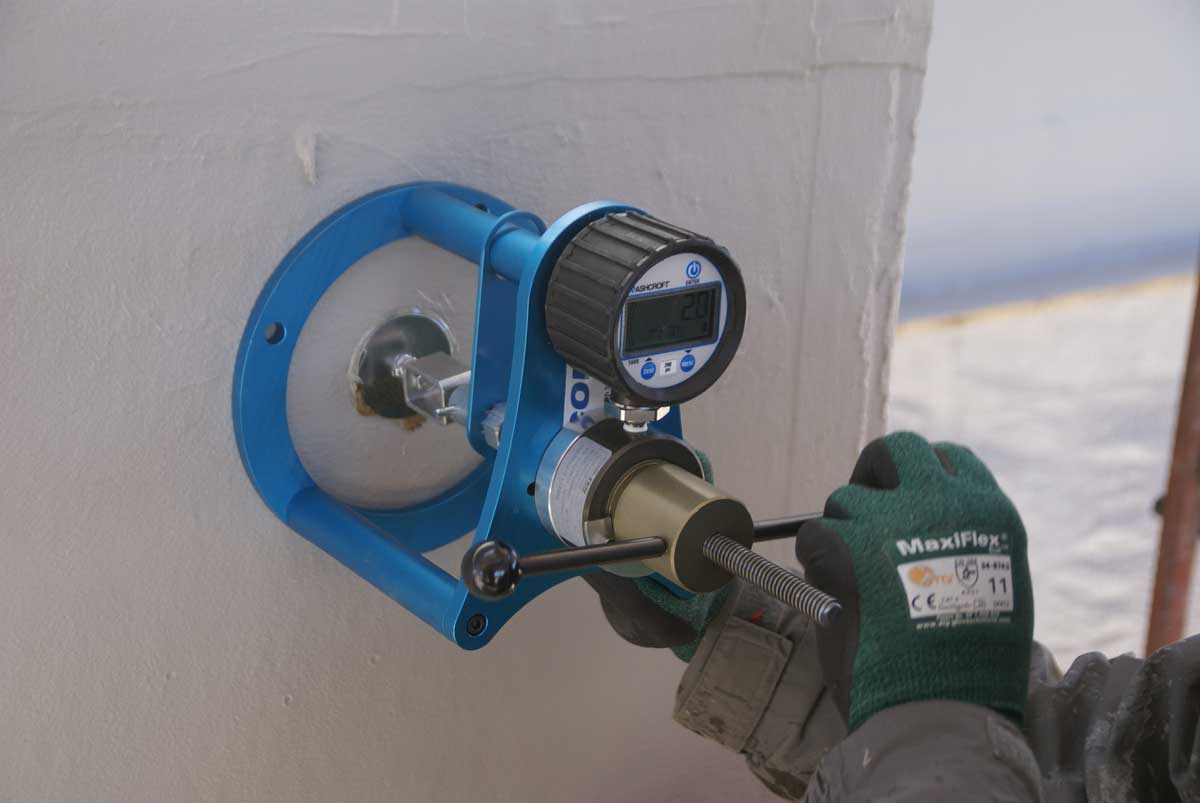 Setting the Bar for Air Barrier Installation
Deconstructing an ABAA Field Audit
The field audit of air barrier installation is an integral element of the Quality Assurance Program (QAP) by the Air Barrier Association of America (ABAA). Learn about the key points required to be met at each air barrier field audit from an ABAA licensed field auditor, Pam Jergenson with Inspec, Inc. Understand the facets of each key point: contractor documentation, material verification, transition detail requirements, site condition recording, and field testing. Become familiar with the subtle differences between the manufacturer's guide specification, project specifications, and ABAA's requirements. Examine actual field photos for proper and improper air barrier installations. All of this packaged into a presentation to recognize where the bar is set for air barrier installation by ABAA.
This presentation is approved for 1 AIA HSW LU.
[products skus="2019-3-19″]
Presenter
Pamela Jergenson,
Pamela Jergenson CCS, CCCA, BECxP, CxA+BE is a Senior Building Enclosure Consultant at Inspec, Inc. for over 25 years. Since 2013, Pam is a licensed Field Auditor and an Approved Speaker through Air Barrier Association of America (ABAA). As early as 2008, she has worked on air barrier design detailing and construction. Beyond air barriers and as a Senior Building Enclosure Consultant, her range of services include surveys, façade inspections, forensic investigations, design, specifications, construction contract administration, and construction observation of existing building enclosure repair and restoration projects; and third-party services for new construction projects. Pam's work incorporates affiliations with ABAA, ASTM, Construction Specifications Institute (CSI), and The Masonry Society (TMS). She is the recipient of the John C. Anderson Award of Excellence from Minneapolis-St. Paul Chapter of CSI in May 2018 and the TMS Service Award in 2016.